Windows is the most widely used the operating system in the world because of its user-friendly and easy adaptability. It is developed and sold by the Microsoft Corporation. It has many photo editing platforms that make the user use them with ease. Let us know some of the popular photo editors in windows. I have collected the list of windows image editor which you will surely like.It is the most popular photo editor that is available on the windows platform. It is the replacement of the basic windows paint. The new version has all the advanced features like filters, 3D rotation, zoom in and out, undo history and many others that are used in the recomposing of the images.
It is one of the most advanced image augmenting tools. It has various tools and features that make the image refined with their sophisticated editing and the tools adjust the curves and level the unwanted blemishes. The pic resolution can also be changed based on the user requirements.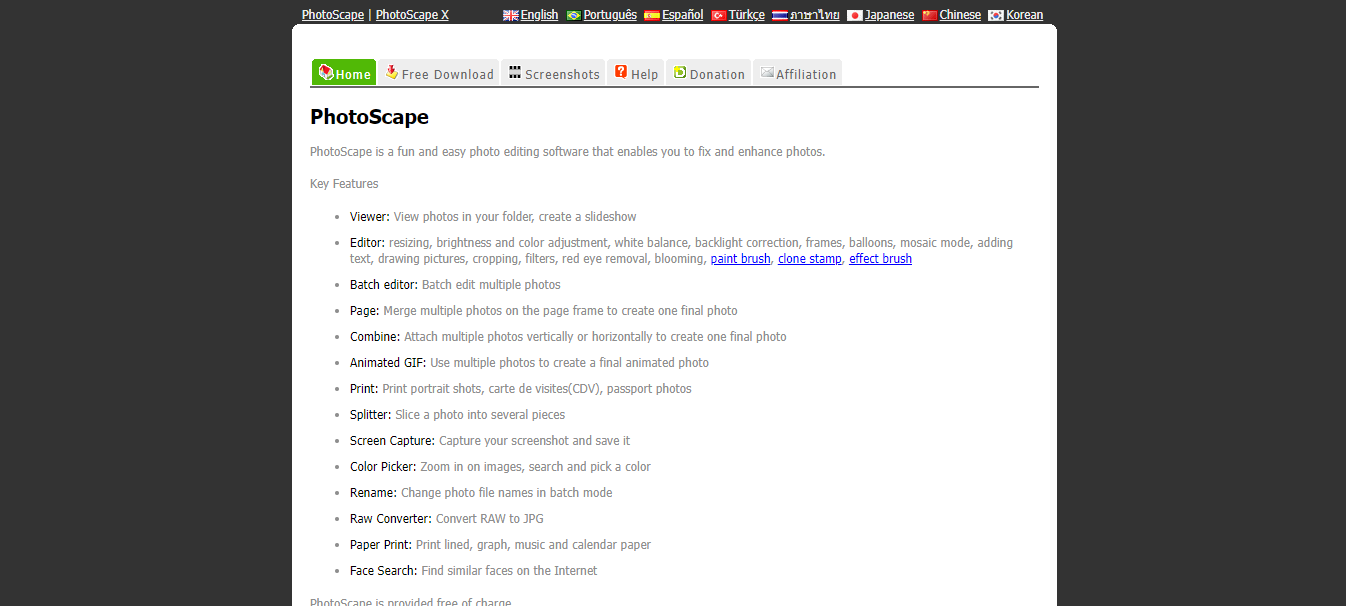 It is a simple photo editor tool that has a wealth of features from raw file conversion to animated GIF creation. It is widely used for quick editing as there are not many features but is mostly used for the beginners who are interested in doing the editing of the images.
4. Fotor:It is a brilliant photo editing app that has many premium-level filters and has the option of batch image processing where a pile of images can be filtered in a single go. It has many photo enhancer tools that make the image brighter than before and give a satisfying feel to the client.
It is a favorite image editing tool for amateur photographers who want quick editing and turn their pictures into masterpieces. They have four options namely editing, touch up, design and collage. Apart from these, there are also other advanced tools like photo enhancing, filtering, brightness, exposure and many more. These make both beginners and experts use it for quick reference purpose.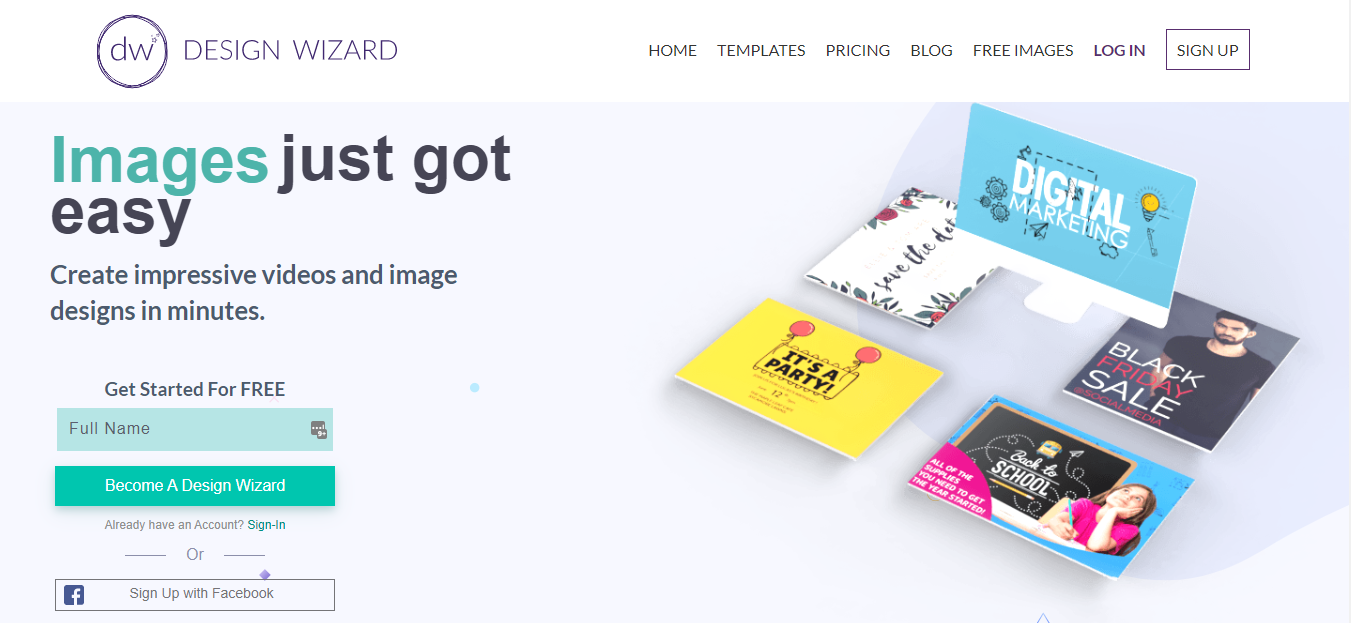 Design Wizard is a simple graphic design tool that also allows you to edit your images. You can do some cool things with the tool including adding text or other effects onto your image and it's also got some really useful templates meaning you don\'t have to always start from scratch. Image editing needs to be done with more ease and freely so that the desired results are seen to the client. The above are some of the best and free windows image editor that are available on the window platform with a wide range of photo editing opportunities.Best image Editors of Linux Image editing apps for android.')